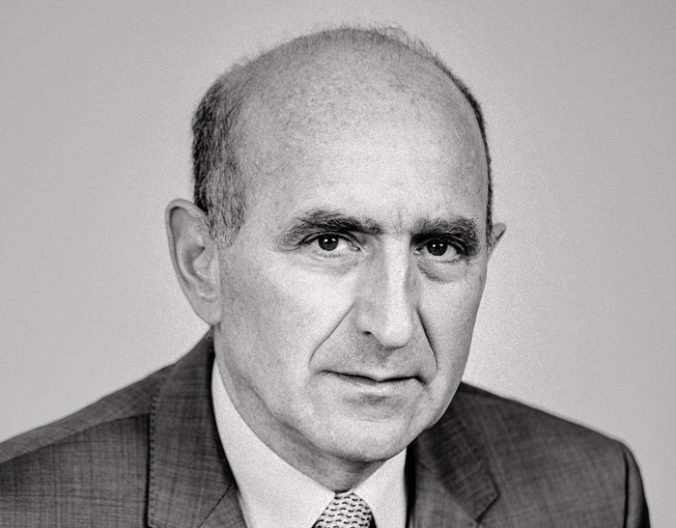 François Ponthieu
Senior Lawyer
François Ponthieu was admitted to the Bar in 1989. Prior to practising law in Paris, he held a Front-Office position in 'OTC equity options', as a trader in a major Parisian bank. He began his career as a lawyer in Israel, where his main area of practice was dealing in cross-border intellectual property issues.
He mainly assists international companies in the beauty products sector (perfume and cosmetics), retail sales and distribution of animal products, but also provides legal services to smaller companies in all business sectors.
François has therefore acquired and developed in-depth experience in practice areas such as negotiating supplier-distributor contracts, organizing selective distribution networks, prosecuting pure-play companies breaching network rules and often established abroad, as well as e-commerce law and IT law as legal counsel to French and Israeli companies involved in online commercial businesses.
François Ponthieu is an ardent soccer fan, who applies a true sportsmanship approach to all aspects of his professional life.
---
Education
Bar admissions in Israel: 1992
Bar admissions in Versailles, France: 1989
Sorbonne University: DESS in Intellectual Property, (supervised by Professor Pierre Yves Gautier) (1995)
French Administration School (ENA): successful in the competitive entrance exam specializing in public law, business law, competition law, consumer law (1984-85)
Aix-Marseille University III: Master's Degree in Public law specializing in European Community law, European institutions (1983)
I.E.P. Aix-Marseille University III: Degree in Public Service (1983)
---
Languages
French, English and Hebrew: fluent
Spanish and Russian: academic level